New By Laws by Central Bank for Foreign Investment in Nepal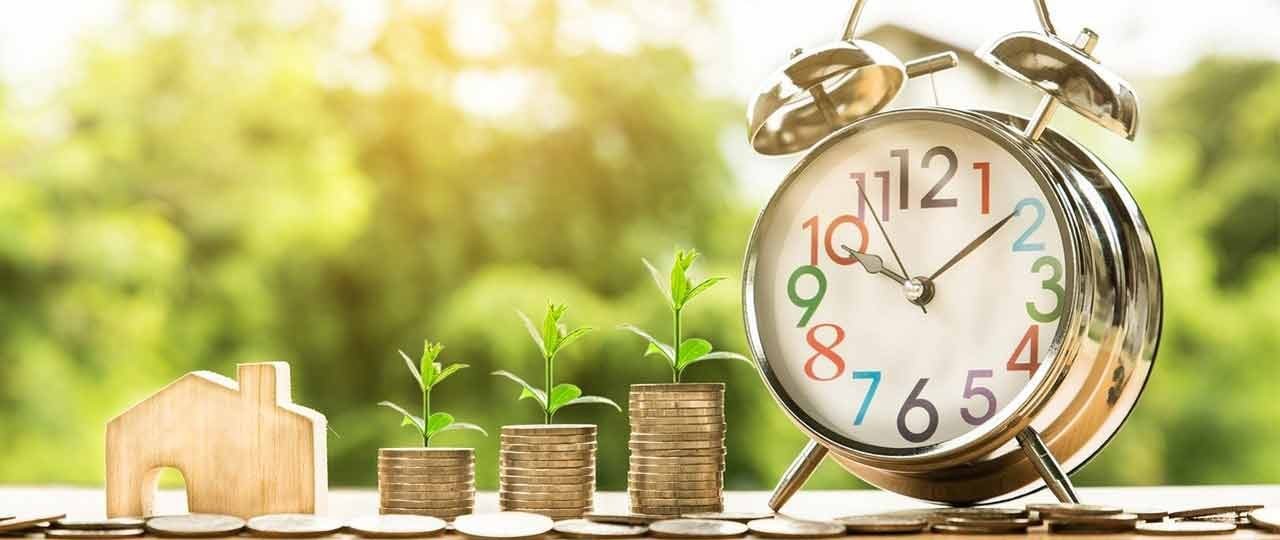 Nepal Rastra Bank (Central Bank of Nepal) has recently issued a By-Laws in relation to the Foreign Exchange Investment Approval in relation to the Foreign Direct Investment in Nepal namely "Nepal Rastra Bank Foreign Investment and Foreign Loan Management By Laws 2078". The New By Laws have eased the procedure for taking approval while bringing the Foreign Investment in Nepal and also it has simplified the procedure to repatriate the Dividend and Capital Gain to the host country.
To download the By Laws, Click Here.
Download